---
be curious. dream. break some rules.
Senior Concept Director & multidisciplinary creator of video, still, digital
strategic and tactical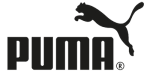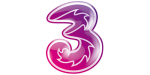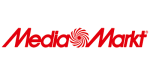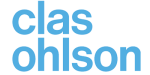 ---
Creative Director
Project Manager
Producer
Graphic Designer
Textile Designer
Prop Master
Web Designer
Stylist
---
CRAFTING IDEÁS IN MOVING AND STILL. REINVENTING BRANDS AND STRENGTHEN THEIR POSITION. COMBINING CONCEPT DIRECTION WITH OWN WORK IN PHOTOGRAPHY AND VIDEOGRAPHY. PRODUCING COMMERCIALS, MUSIC-ACTS, BOUTIQUES, CLOTHING COLLECTIONS AND MORE.
---
THE P CONCEPT – lifestyle boutiques, clothing line and online stores.
PORTFOLIOFACTORY – studio producing portfolios.
Also founder of several online stores in the promowear section.
---
---
Create a strong longterm bond between your brand and your consumer
---
Trigger your consumers emotions.
Bring out a moment from their memory bank.
The smell, weight and temperature of an object.
Feet in the wet cold sand.
Warm touch of a summer breeze.
The nakedness between two emotions.
---
---
---
F    P
E    R
A    O
T    J
U    E
R    C
E    T
D    S
---
---

VOLUNTEER & CAUSES SUCH AS:
Ongoing collaboration with charities
Co-founder of climate network Uppdrag Tellus
---
---
---
One stop shop for video, still & graphics
Conceptual production company in micro format executing across continents
---