---
---
---

CONCEPT DIRECTION WITH THE PURPOSE TO SHOW CONSUMER THAT COLLECTIONS IN LOW PRICE RANGE DOESN´T NEED TO LOOK CHEAP. IN THIS CASE A VERY LOW BUDGET PRODUCTION IN STUDIO SHOWCASING A SOFT, GENTLE AND CLASSY LIFESTYLE APPROACH. WITH SIMPLE TRICKS MADE WARM AND AUTHENTIC INSTEAD OF THE TRADITIONAL TRENDY FASHION STUDIO LOOK. FINAL EXECUTION INCLUDED IMAGES, INSPIRATIONAL VIDEOS AND BEHIND THE SCENE FOOTAGE.
---
---
---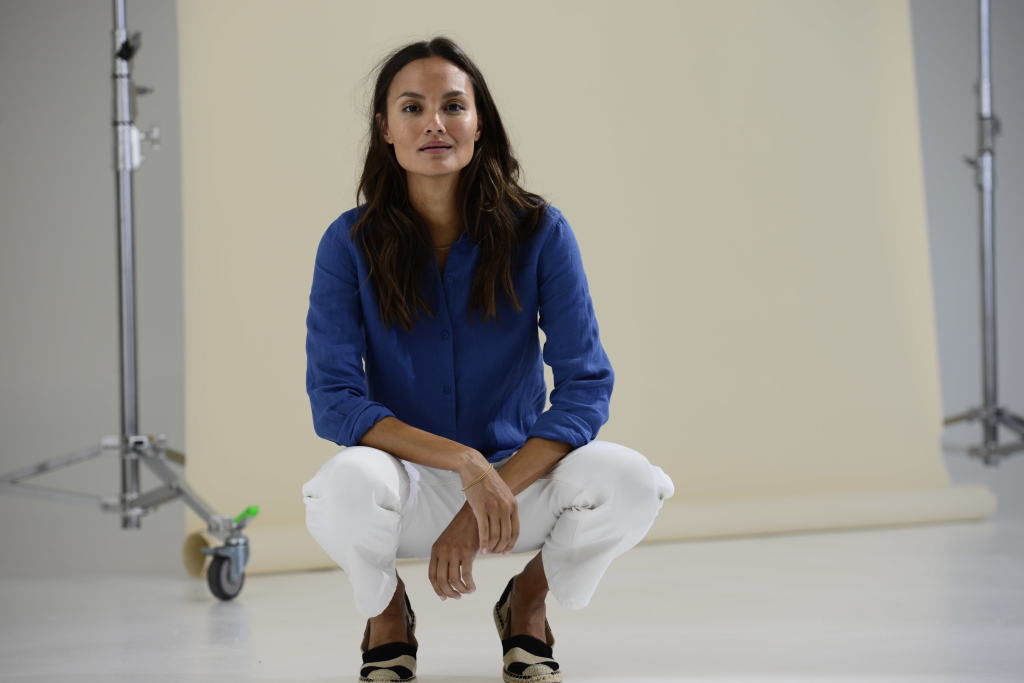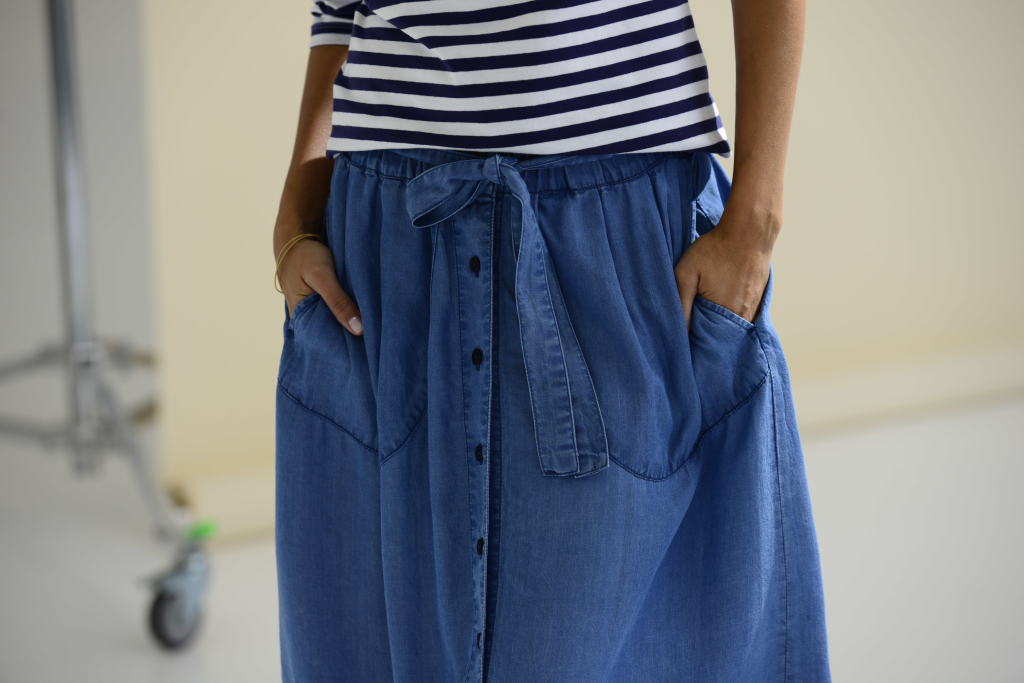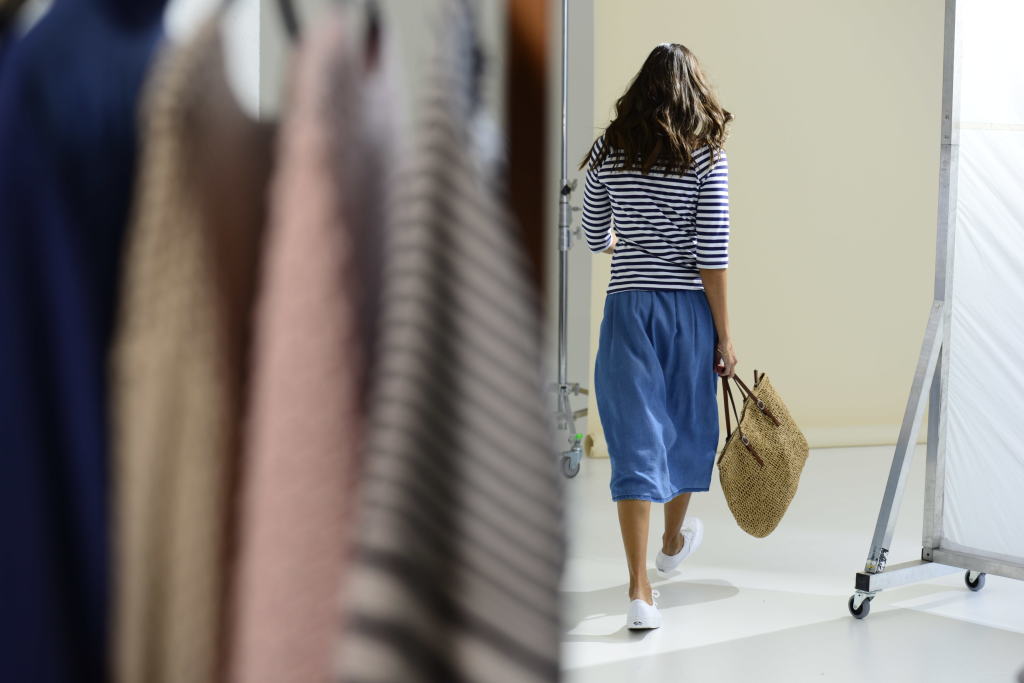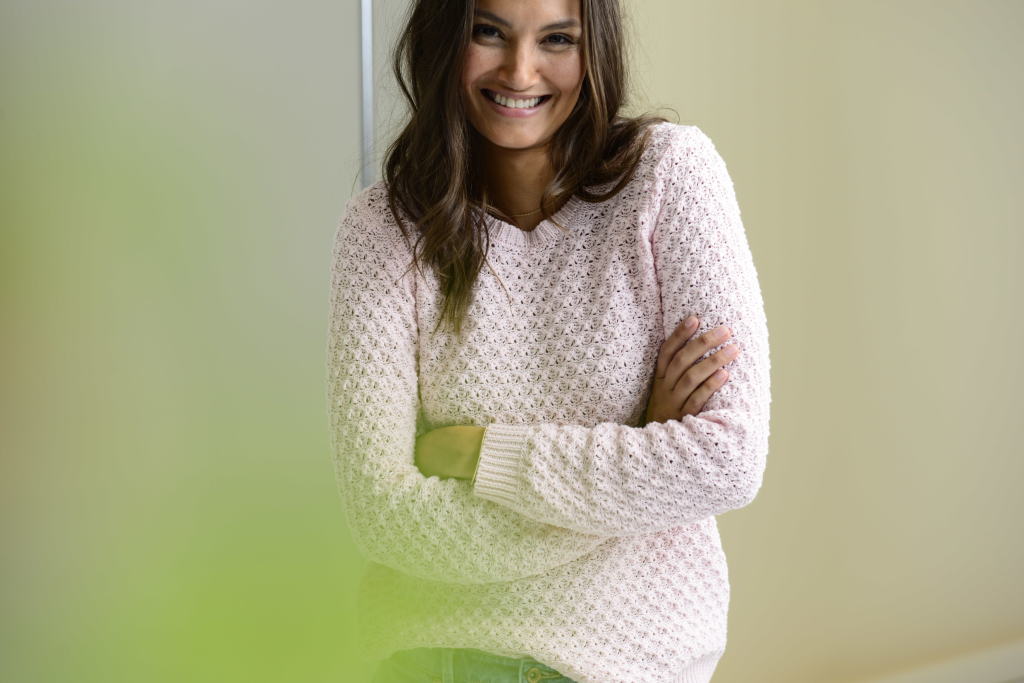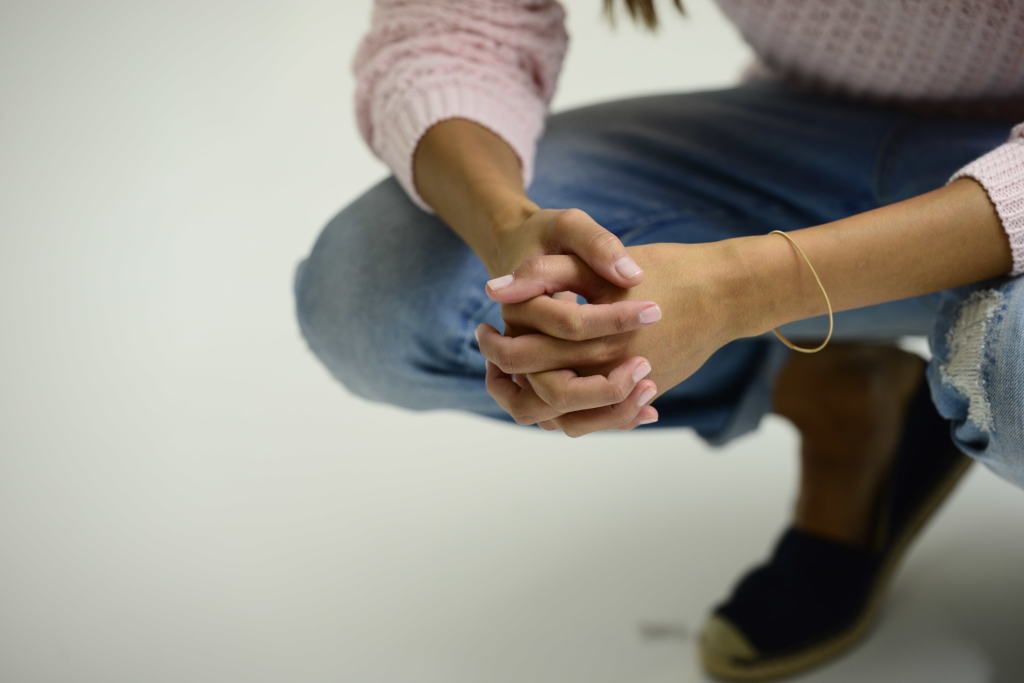 ---
Clothes aren´t going to change the world, the woman who wear them will
---
---
---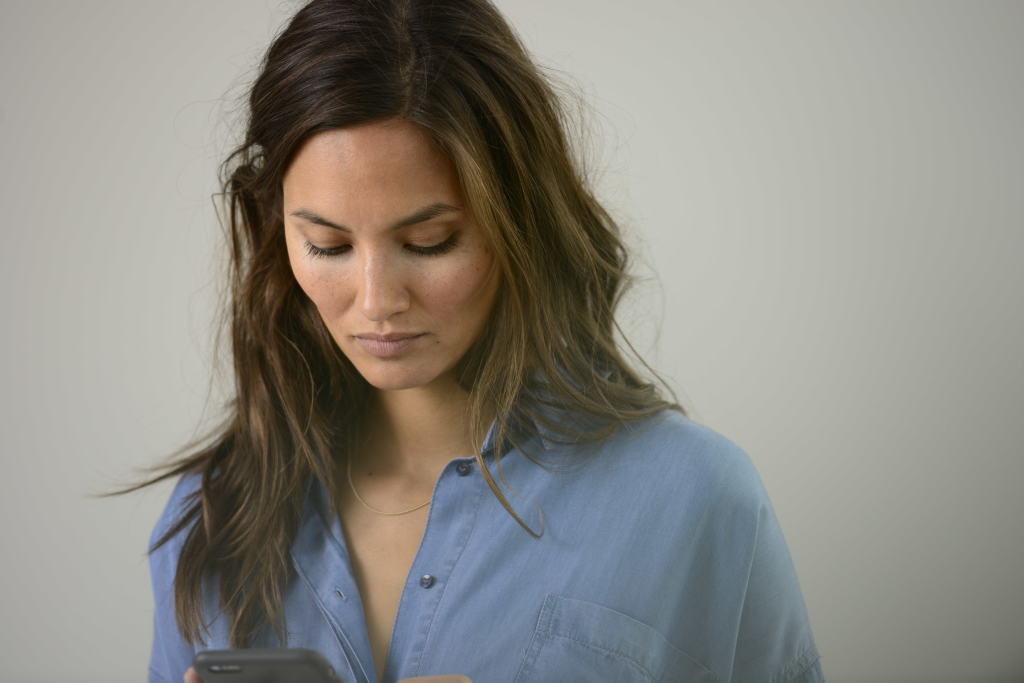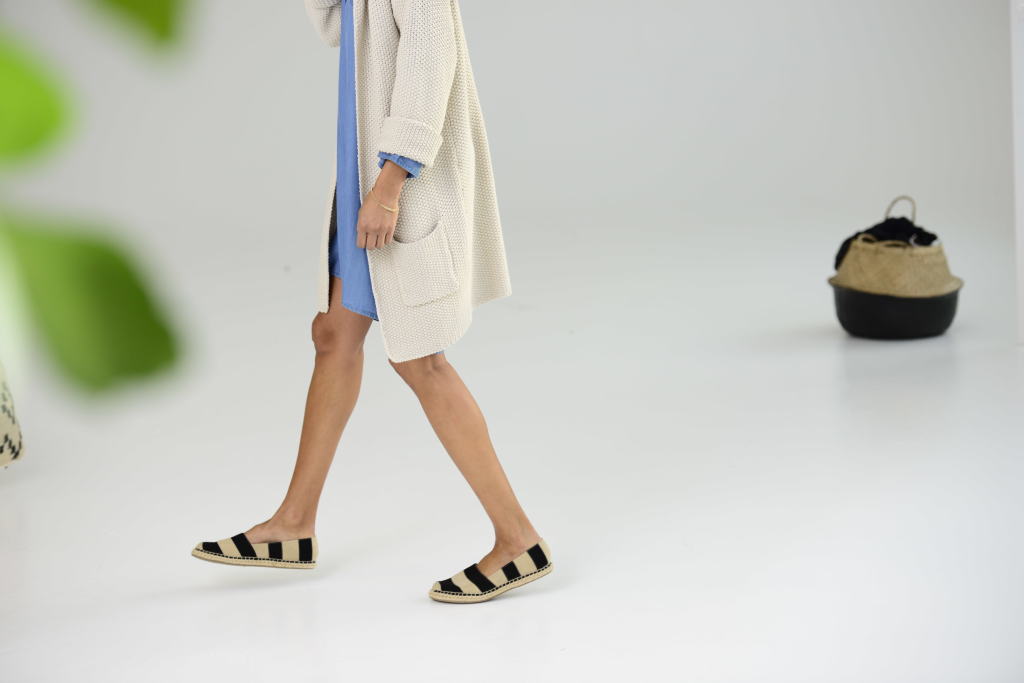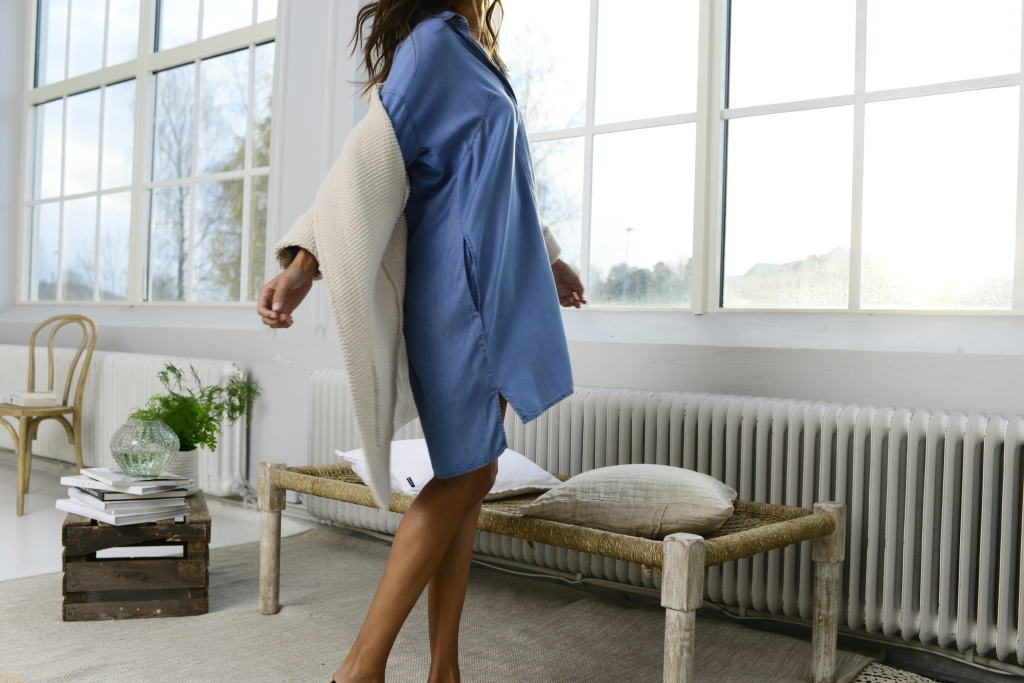 ---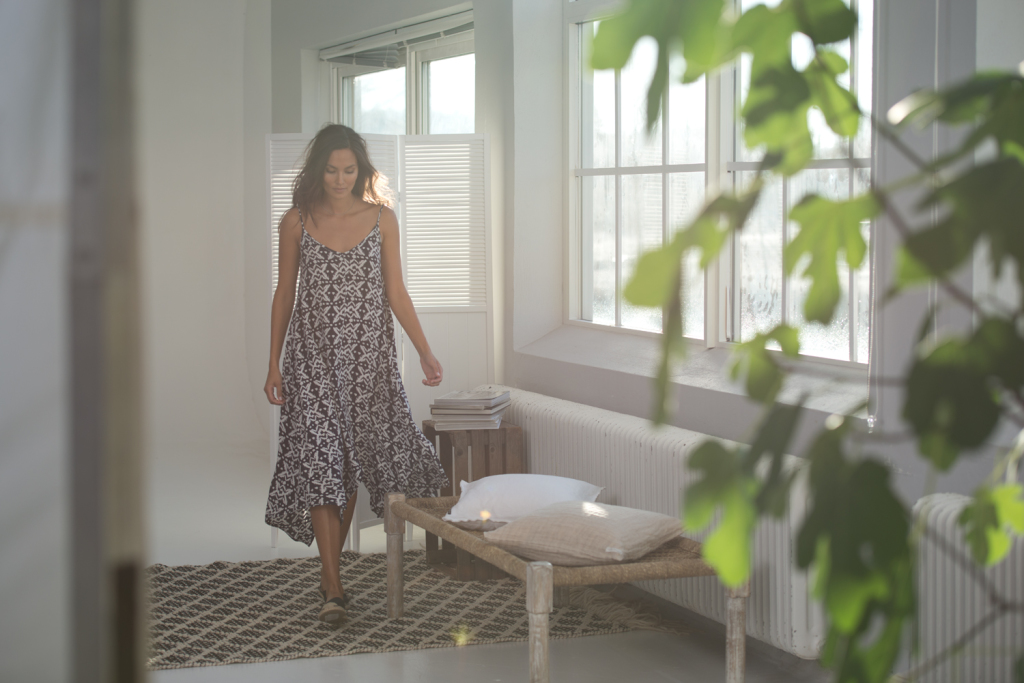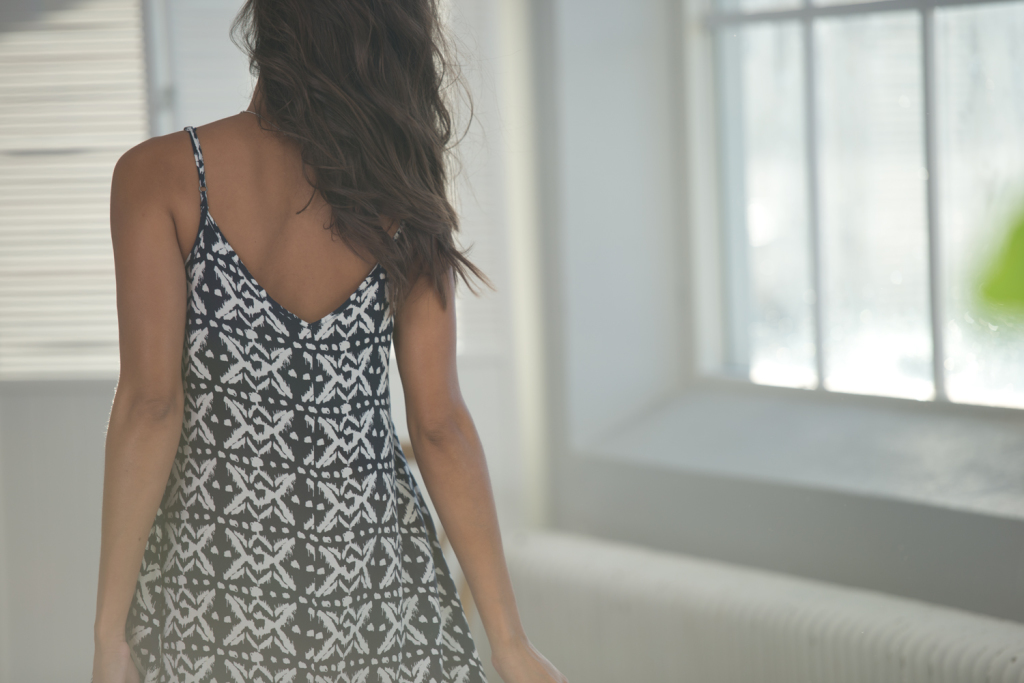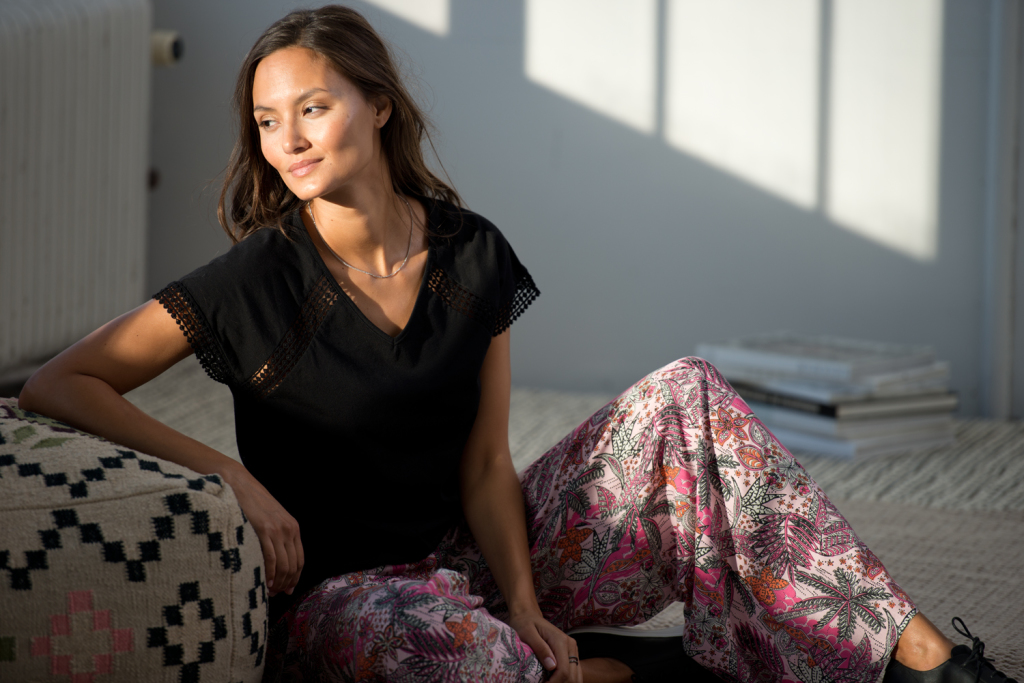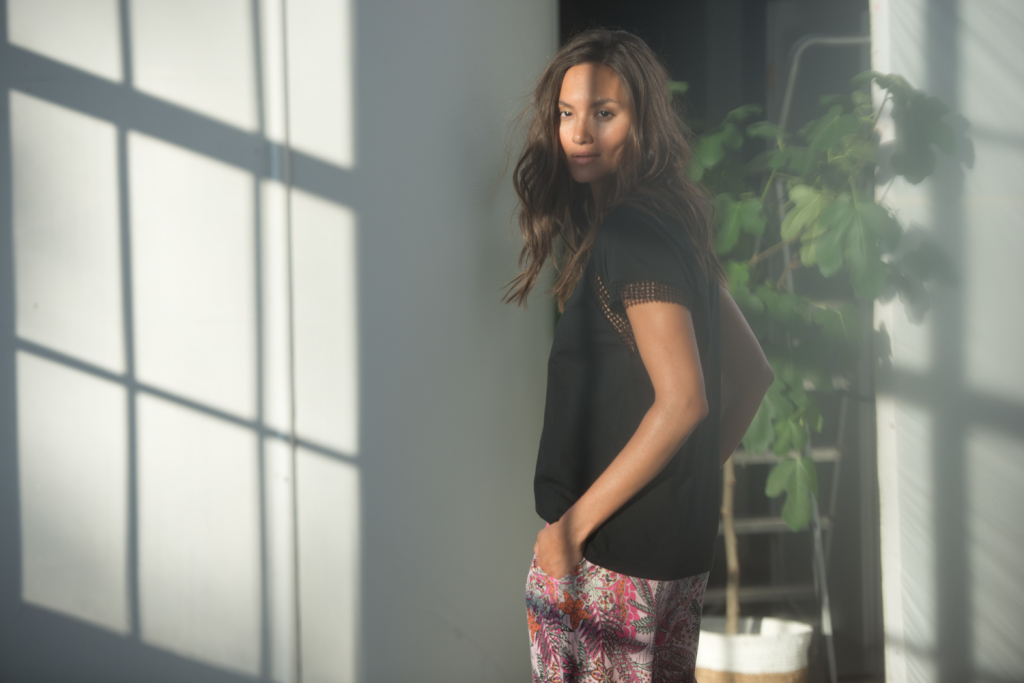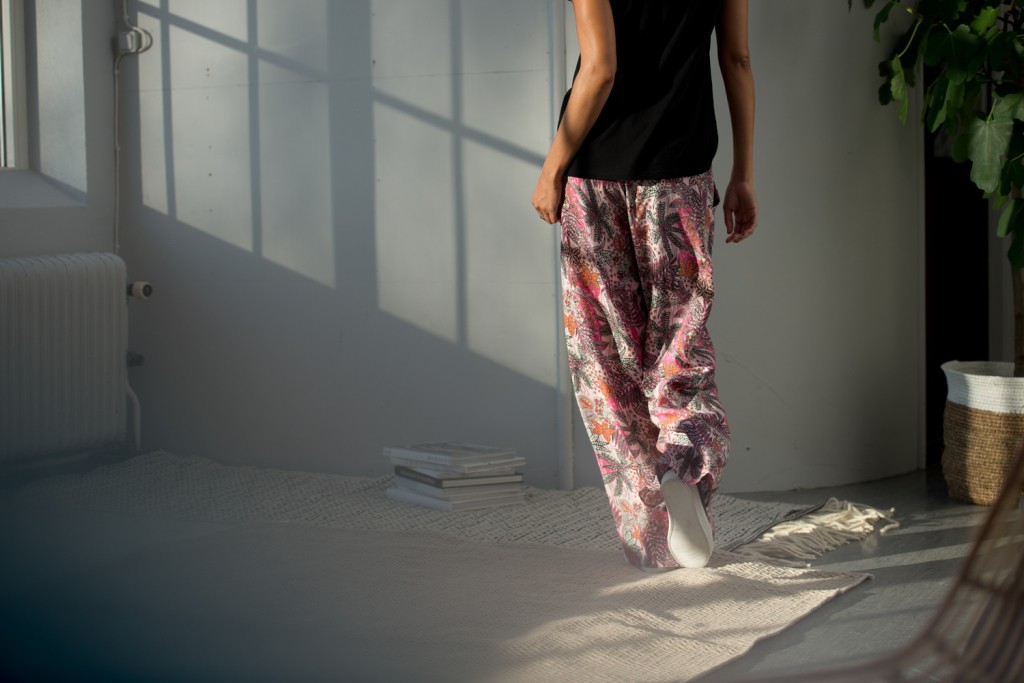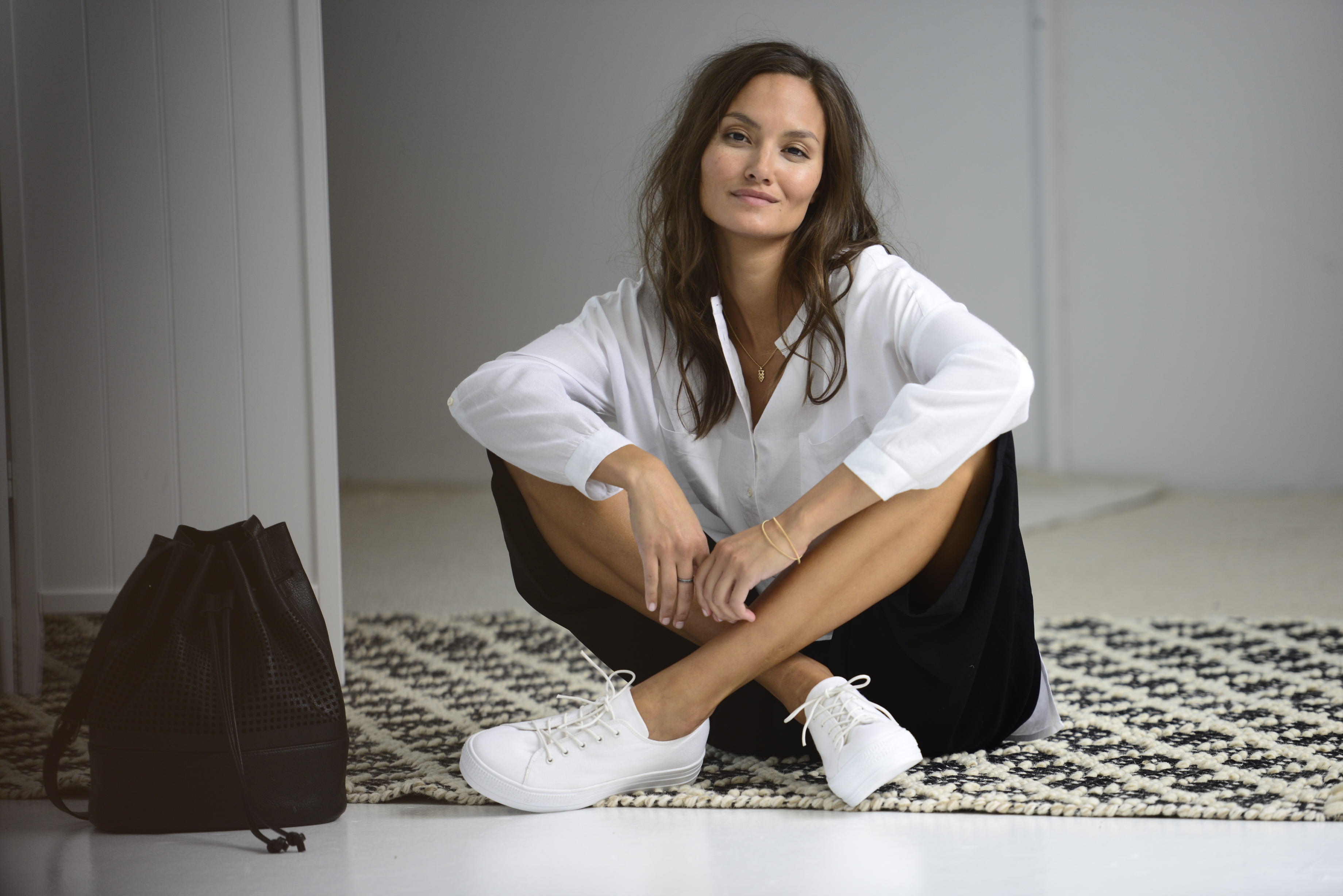 ---
"Creativity is more than just being different. Anybody can plan weird; that's easy. What's hard is to be as simple as Bach.
Making the simple, awesomely simple, that's creativity."
---
---
---
---
---
---
---
---
a gentle touch of the last sunrays of the day
---
---
---
---
INQUIRIES, BOOKINGS, COLLABORATIONS OR DISCUSS A PROJECT?
SEND ME AN EMAIL AND I´ll GET BACK TO YOU ASAP.