---
---
---
---

FOUNDER OF BRAND & LIFESTYLE BOUTIQUE THE P CONCEPT SHOP
---
---
---
---
---
---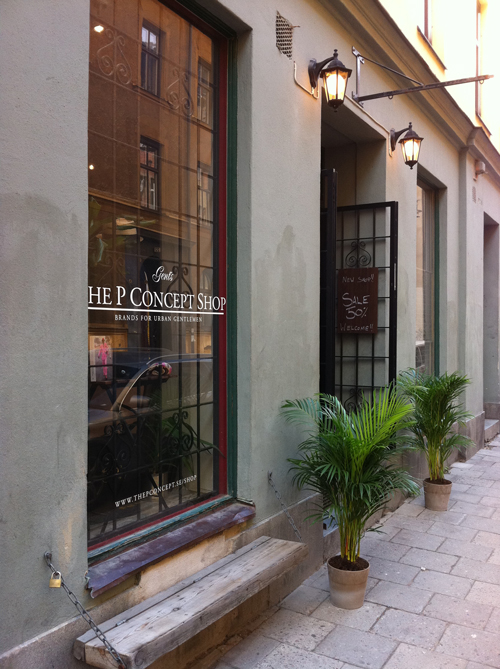 ---
A lifestyle for the 21th century urban gentleman; The Time Traveller. We brought our urban gentlemen into a world of different cultures and eras.
In a genuine & exquisite urban gentlemens shop filled with creativity, love and dancing midgets we carried limited collections from unknown, famous and infamous brands.
Our creative force came from true love and respect for highest quality, workmanship, details and fitting, giving each piece of clothing a genuine and exquisite personality. Every aspect was carefully felt and designed.
With a free mind, humor and creativity, we created our own style and our own trends in a distinctive lifestyle concept.
A concept that blended traditional craftsmanship with today's stylish urban wear.
The shop was open 7 days a week, but also on weekends and almost never on mondays! Some days it opened at 11:00 and some days it was open until 21:00.
Sunday evenings was always closed to allow time for family and worship.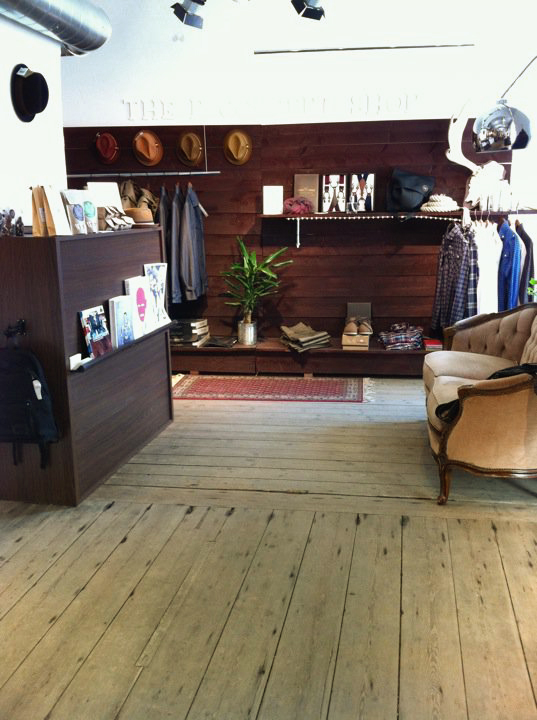 ---
---
---
Jan 2008:
The P Concept Showroom
Holländargatan – Norrmalm
Aug 2008:
The P Concept Showroom
Ringvägen – Södermalm
Sep 2009:
The P Concept Showroom
Artillerigatan – Östermalm
Apr 2010:
The P Concept Shop in Shop
PUB – City
Apr 2010:
The P Concept Shop in Shop
Kornhamnstorg – Gamla Stan
Jul 2010:
The P Concept Online Store
International shipping
Dec 2010:
The P Concept Shop in Shop
Fridhemsgatan – Kungsholmen
Jun 2011:
The P Concept Shop
Kocksgatan – Södermalm
---
---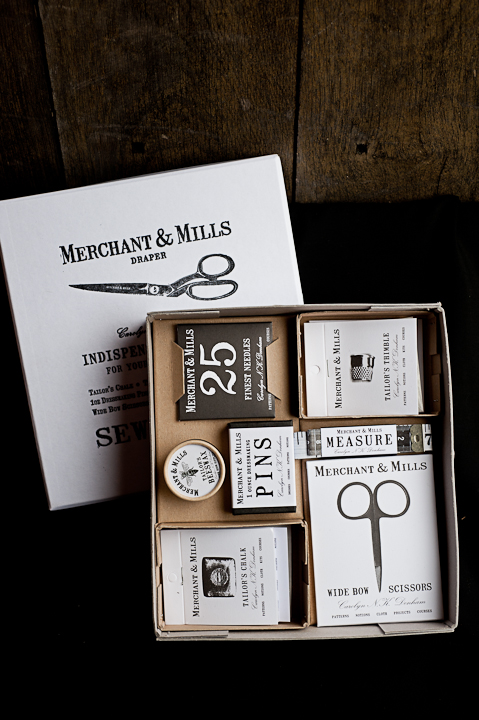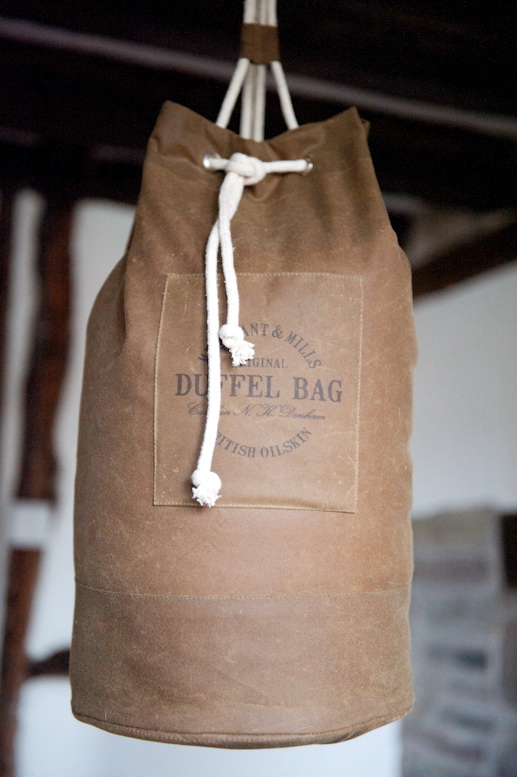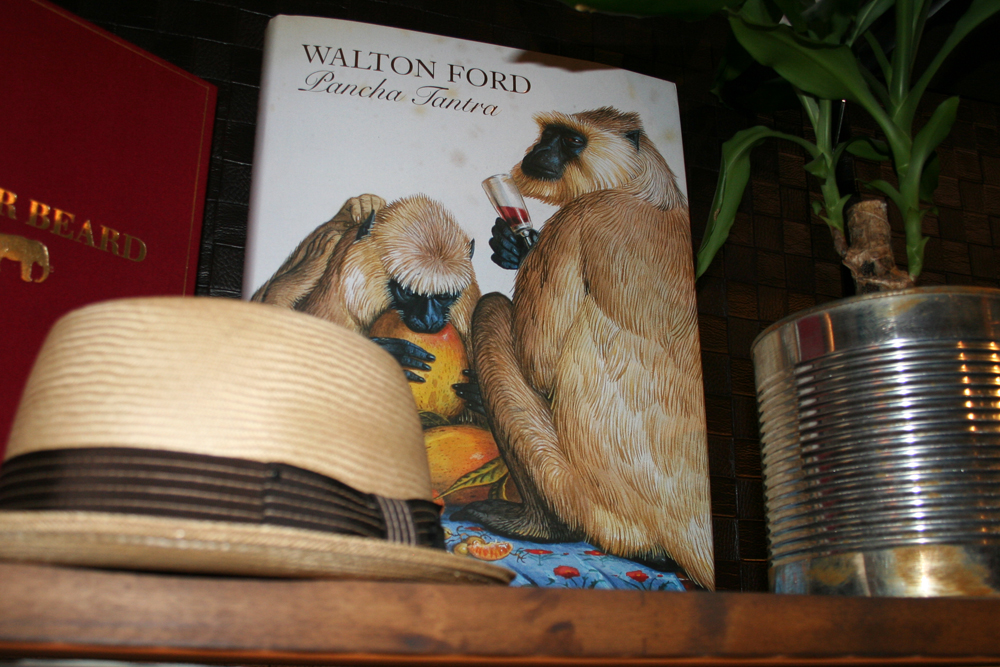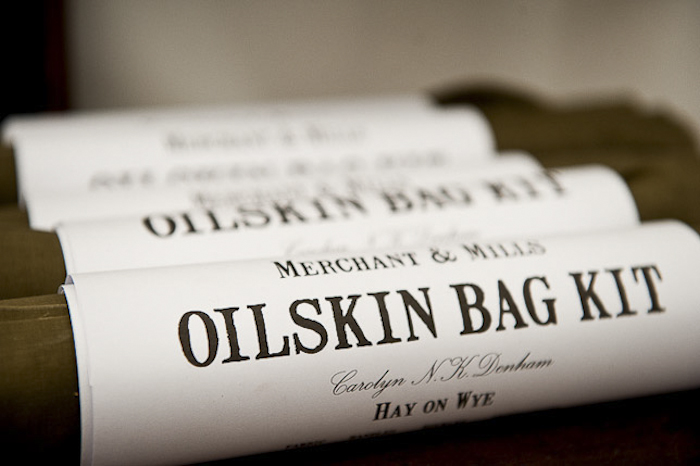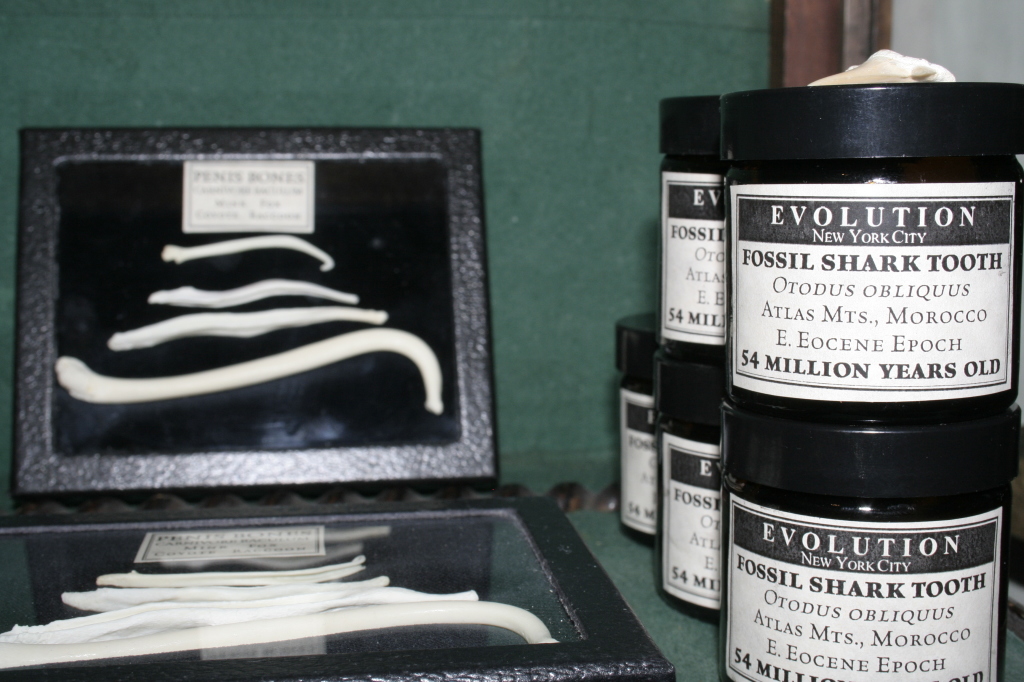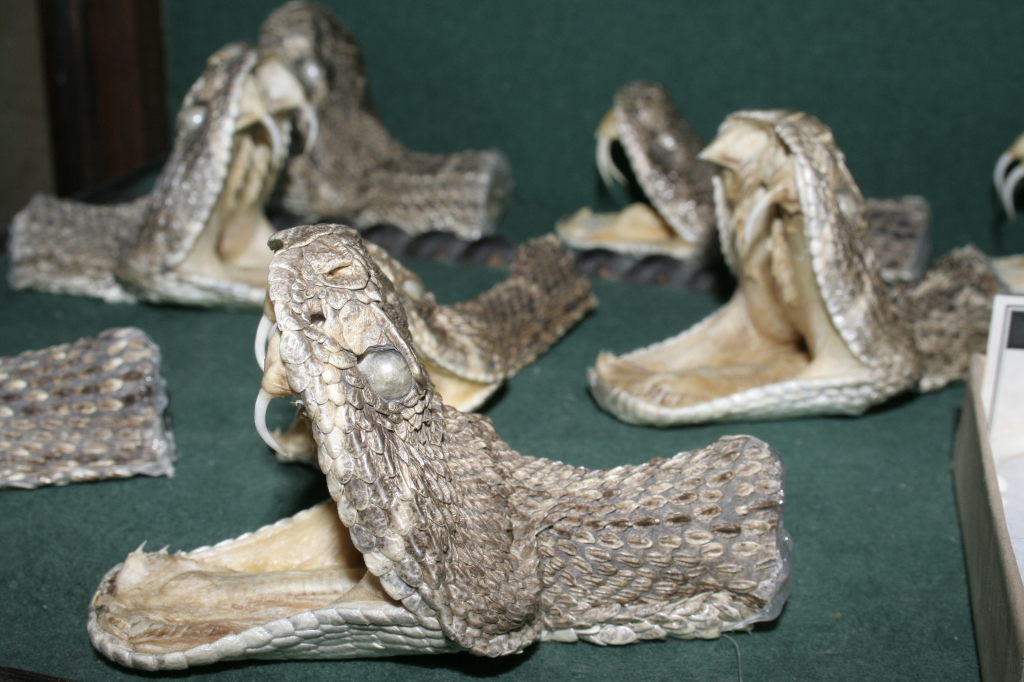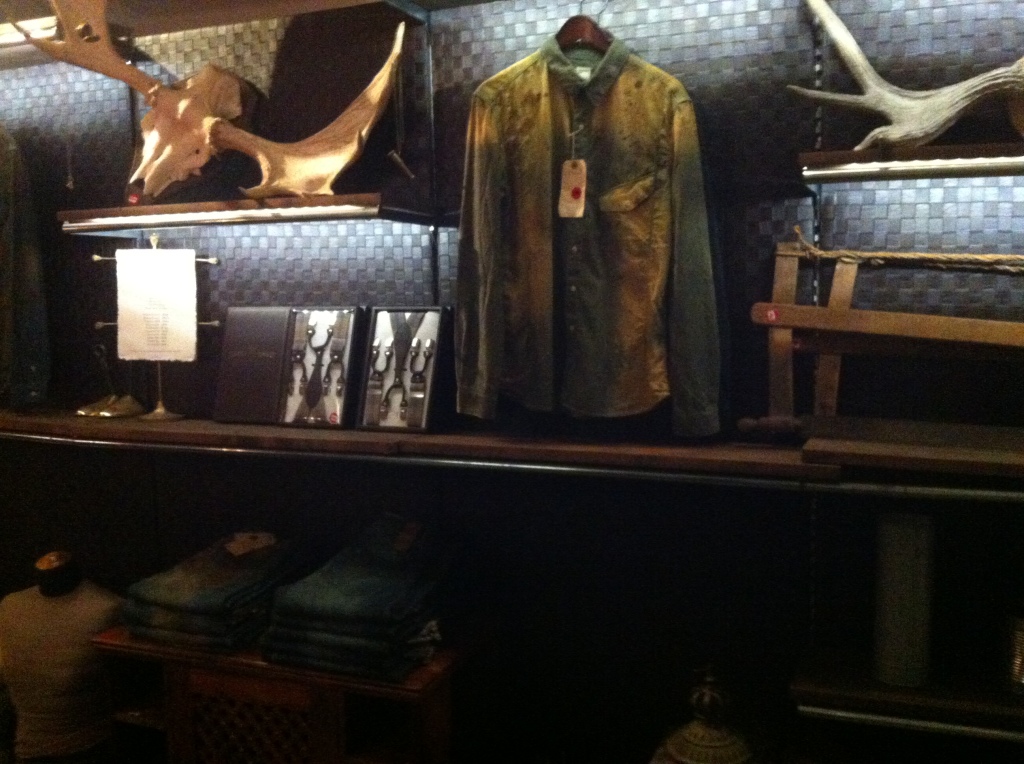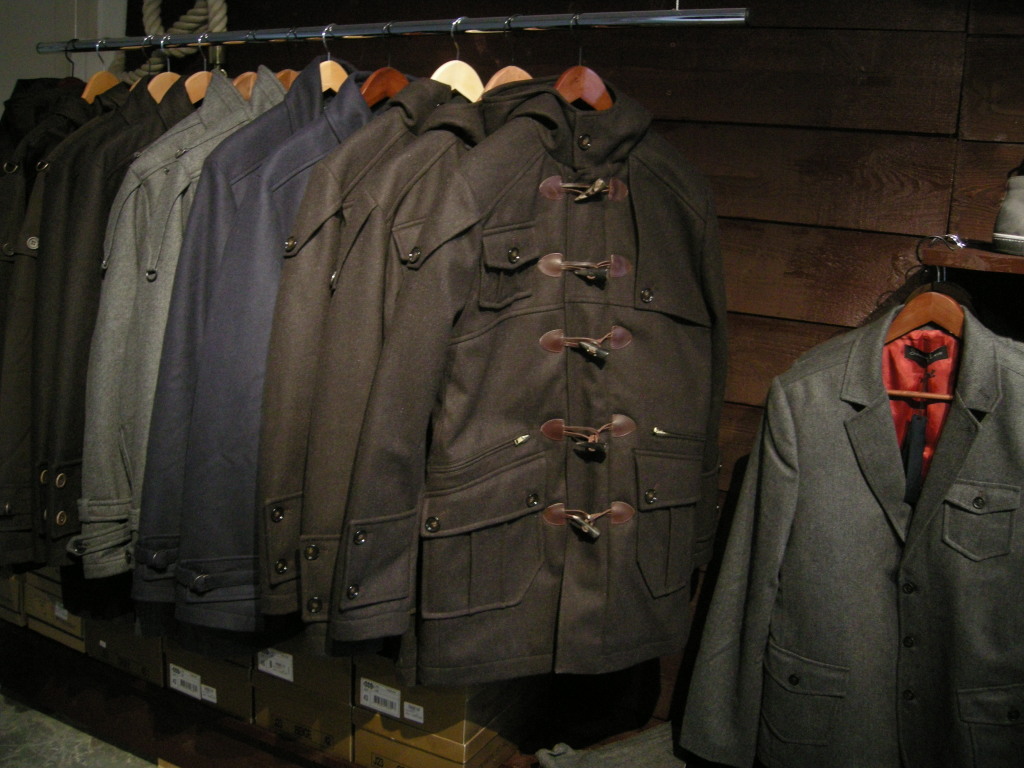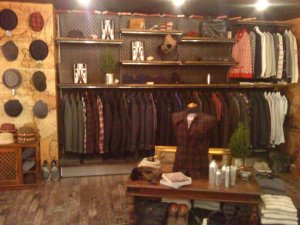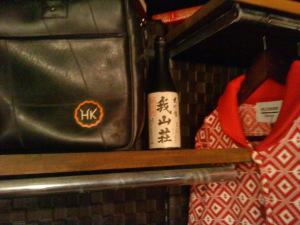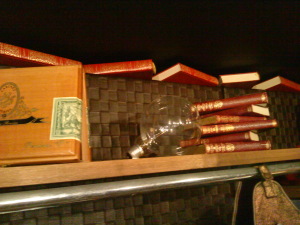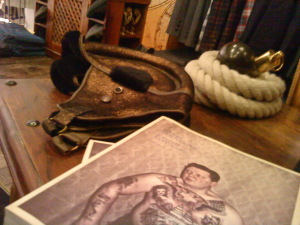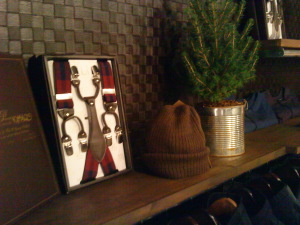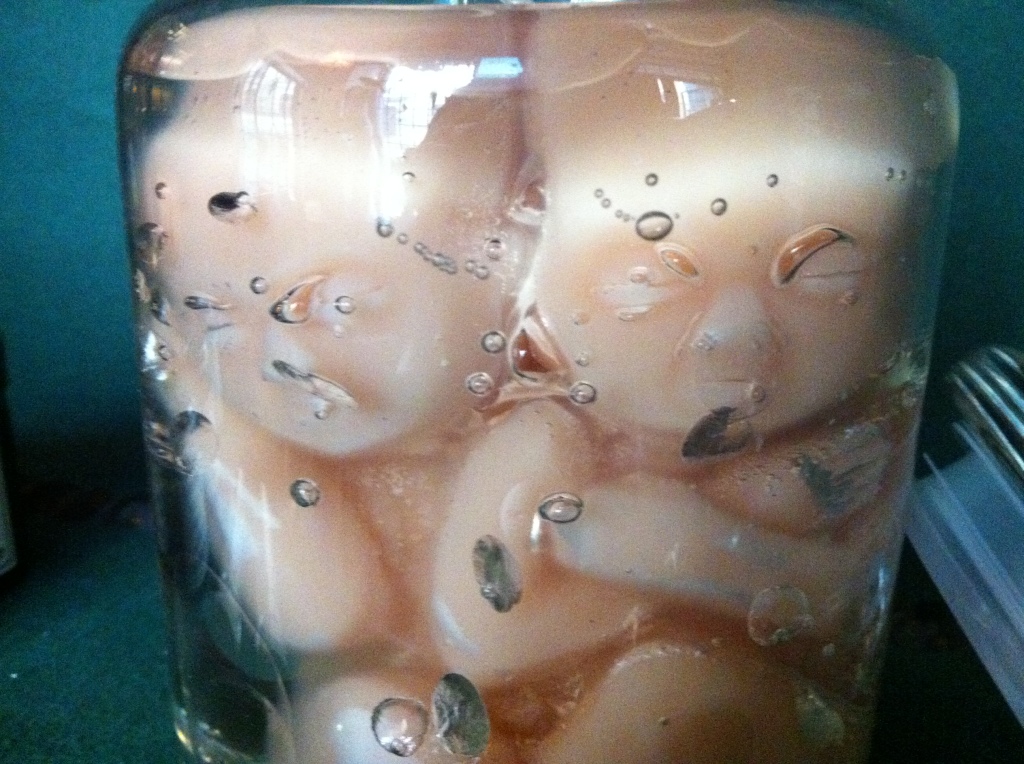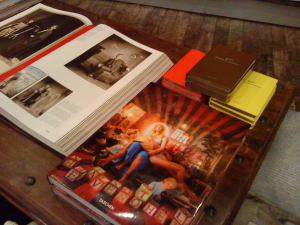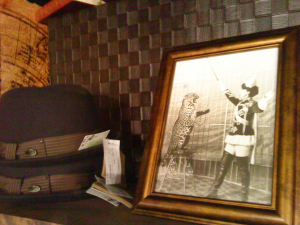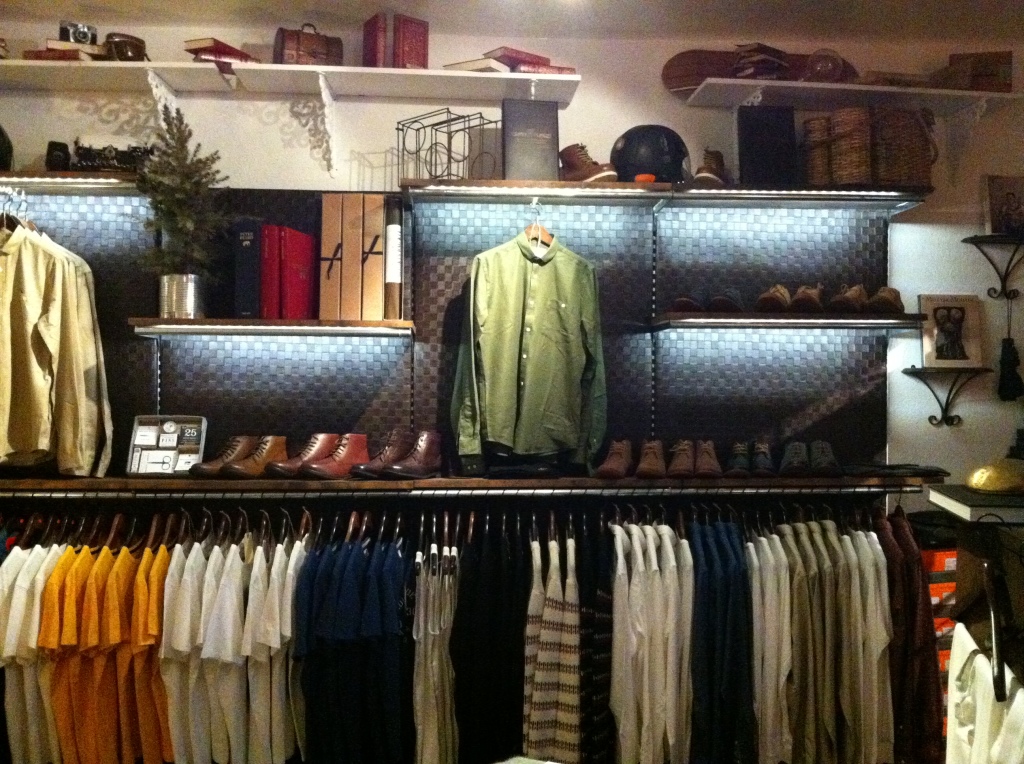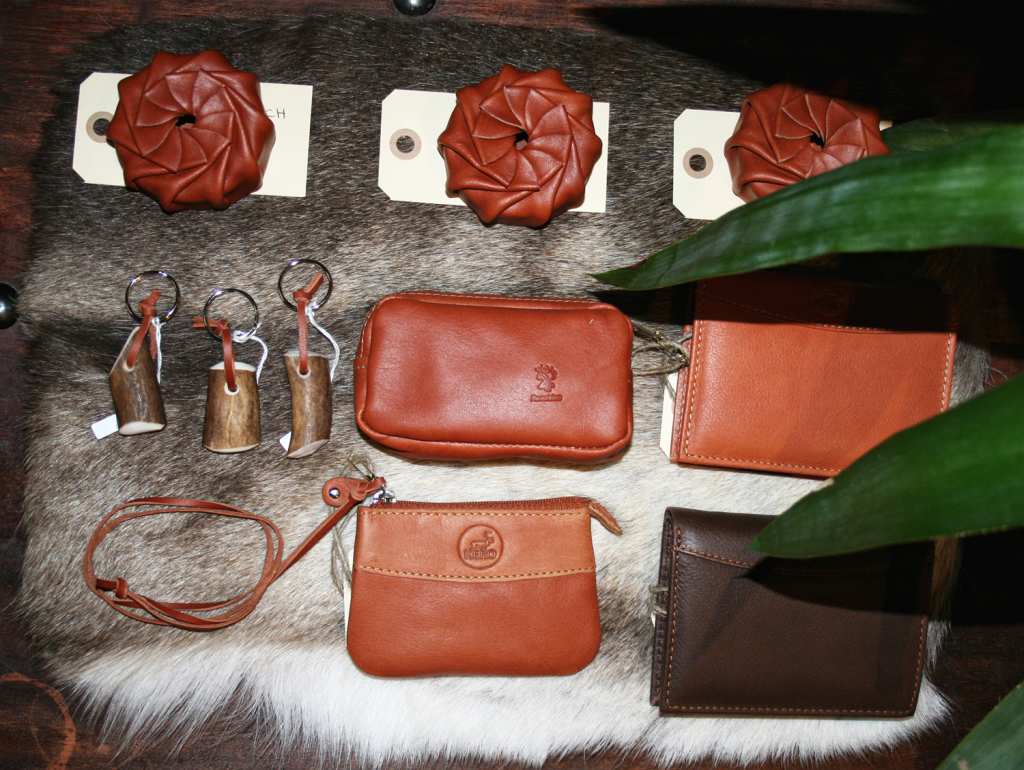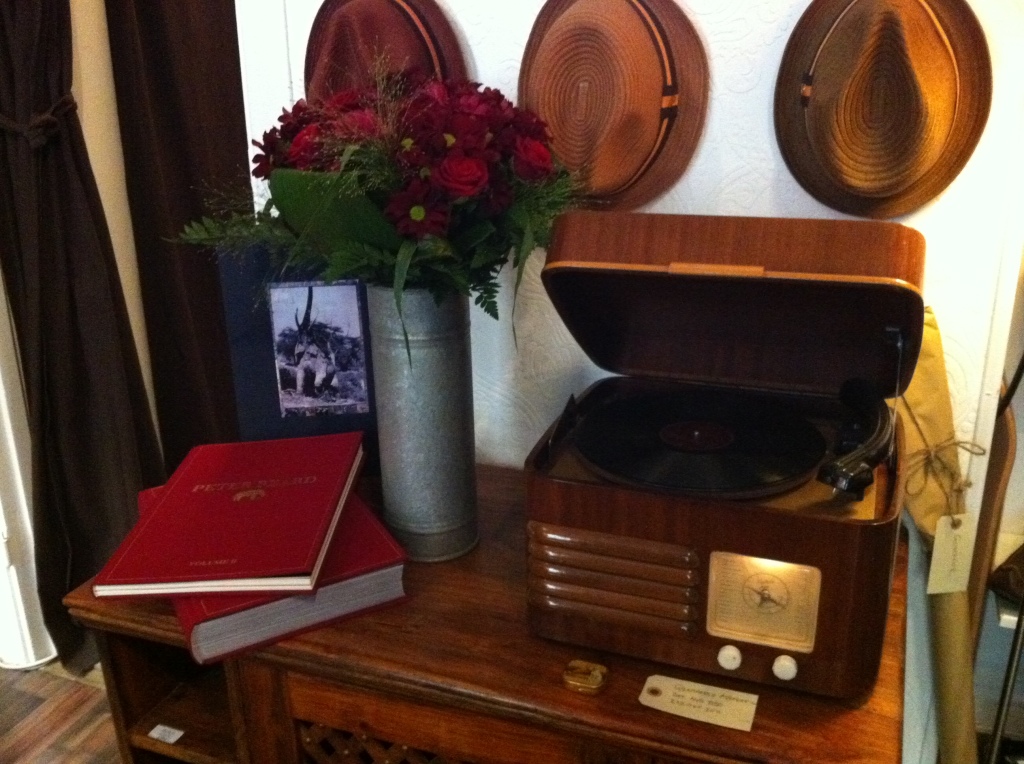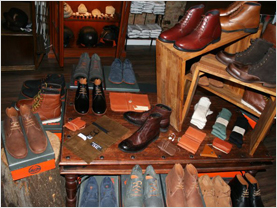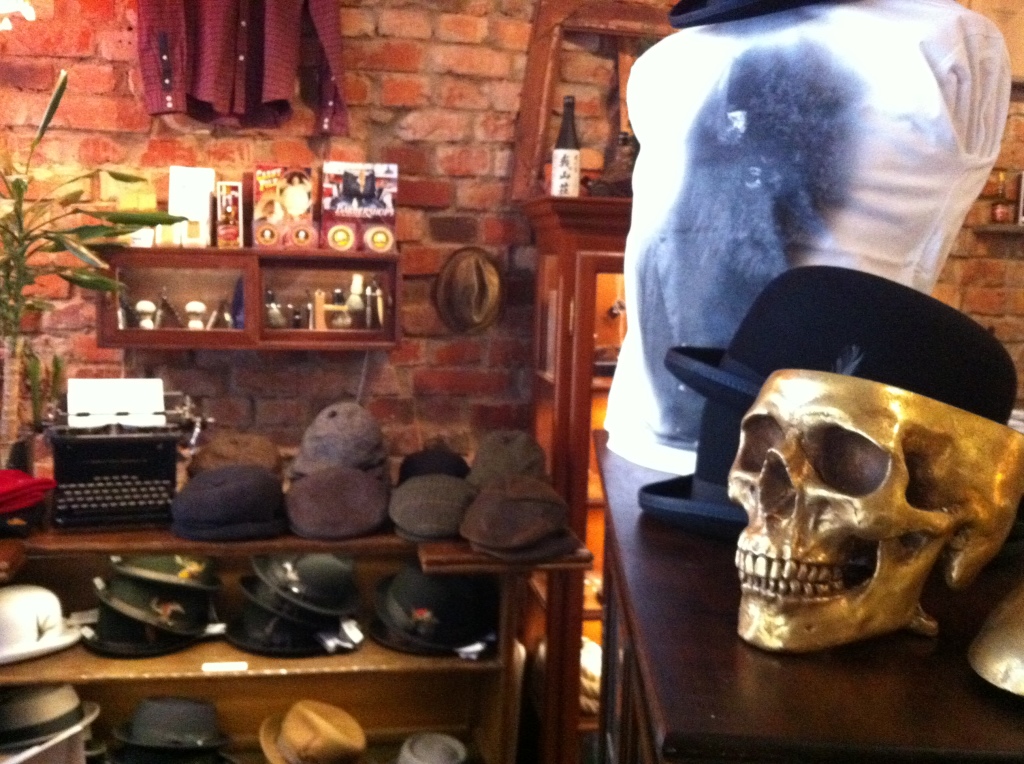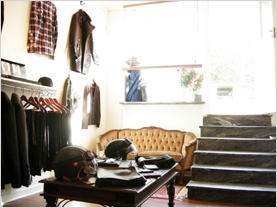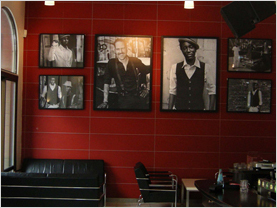 ---
THE P CONCEPT ONLINE STORE
The P Concept Online Store offered same products as in the street shops but also a wide range of limited collections and oddities that was hard to find somewhere else. Here you could find sami-handicraft, taxidermy, fossils, jewellery from Brooklyn, 21oz motoroiled denim from Japan, siamese twins in vax, books, vintage, interior and much more.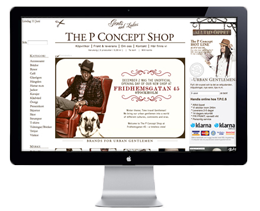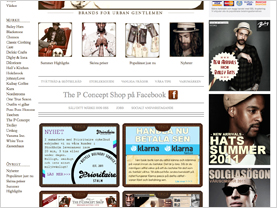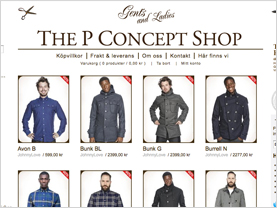 ---
---
INQUIRIES, BOOKINGS, COLLABORATIONS OR DISCUSS A PROJECT?
SEND ME AN EMAIL AND I´ll GET BACK TO YOU ASAP.